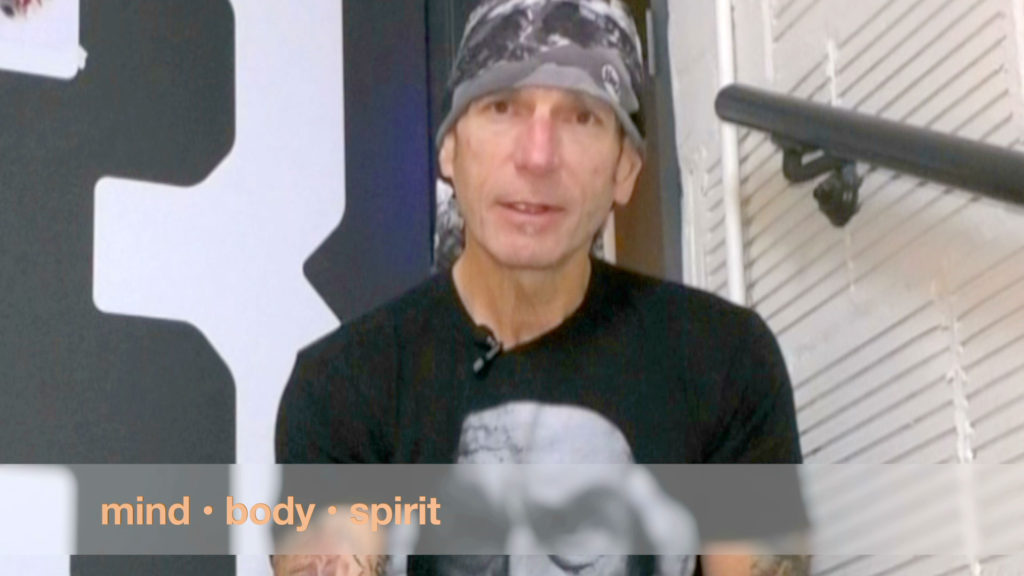 Ron Morris offers a fresh view of what is possible, and — more importantly — HOW to attain health and clarity in your life. Since 2000, he has been correcting toxic behavior and providing transformational change to people of all walks of life, including teenagers at the Lino Lakes Youth Correctional Facility, inmates, college students at campuses across the state of Minnesota, SWAT team members, best-selling authors, world explorers, entrepreneurs, and professionals. He has helped corporations improve employee morale and firefighters to increase their overall preparedness and improve their teamwork and dexterity.
"Impact is made by real and truthful life experience, not an intellectual pursuit of an idea. It's the physical pursuit of an idea. It's the physical experience."
He was born in San Pedro California, but soon moved to Minnesota. Around 1980, he became passionately interested in weightlifting, long before health and exercise became the gigantic industry it is today. Training incessantly into the 1990s, he added 60 pounds of muscle, as powerlifting and body building became his all-consuming daily routine: learn more, consume more, lift more. During this time, he also developed an interest in martial arts.
At age 34, on a Wednesday at 4pm, Ron's father passed away. This profoundly changed his life path; instead of consuming more, more, more, he began searching for meaning; to connect the dots and truly complete his education. He sought out masters in the field — real fitness, real martial arts, real health and healing. This led him to a Qigong teacher, who led him to a kettle bell master. The escalation was quick. More teachers showed themselves. Masters in Tai Chi, Thai Yoga, and meditation have all informed his strong, original and balanced philosophy of a complete approach to health.
Ron founded the first Kettlebell training facility in the country; the first to actively welcome women to this discipline. On an average night, his classes had over 50 students. As well as teaching and certifying people as a national instructor, Ron created workshops for fire fighters and designed program-specific time- and life-saving routines for SWAT team members and soldiers preparing for the Iraq War.
He continues to work closely with professionals in the mental health arena, develop training for first responders, and bring his message to Lakota Sioux reservations to help with juvenile diabetes and health education. He has also worked at correction facilities for youth offenders, teaching about self-worth and nutrition.
His philosophy is summed up and expanded upon at his website RonMorrisBalance.com. The Balance is an all-encompassing practice of radical simplicity, personalized for each individual he works with. Ron gives you a basic outline of what your mind and body need, backed up with real outcomes that make sense to your life.
He is also a part-time stunt coordinator for low-budget movies.
present day
Ron Morris works from a small compound up on a bluff overlooking a river in Western Wisconsin. This has been the "Hanzo Ranch" for 10 years: a place of minimal distractions and maximal Zen and results. After his original Shaolin sifu (teacher) passed away, he has started working with a new master of Taoism: Bruce Franz (Energy Arts), a real lineage-holder of Tao.
He also continues to have private students and to teach classes on the Balance: a 30-year amalgamation of his study and experience in mind / body / spirit. Ron also accepts at-risk individuals for private work, and is constantly pushing his own limits to better serve his students. Future plans include a revised and upgraded book, and work on a documentary with his tai chi sifu José Figueroa (Dark Raven Studios).
credentials
martial arts and healing
1995-1999 Strength For Living (Trainer / Owner)
1999-2003 Forest Lake Fitness Center (Trainer / Manager)
1995-2003 Self-study Massage and Acupressure Technique
2004-2006 Qi-gong / Tai-Chi study with John Ducal / Dragon's Door
2007-2010 Chen style Tai-Chi and weapons study with José Figueroa / Dark Raven Studios
2011-now Acupuncture / and Tai-Na study with Huaimin Cahill / T C M Acupuncture and Massage
2012-2017 Qi-gong, Zen, Shaolin Kung Fu (5 animals) with Joshua
2019-now Taoist Dissolving Techniques with Tai-Chi master Bruce Franz
fitness
2004 2009 Fitness Master of Sports with Pavel Tsatsouline (Russian Speztna)
RKC (Russian Kettlebell Challenge) National certificate, Tactical App certificate,
Teaching certificate
author
HANZO – The Ultimate Self-Help: Body, Mind, Spirit (Dragon Door Publications, 2007)
Tactical KettleBells For Fire Fighters (Dragon Door Publications, 2008)
Columnist for "My Mad Methods" and "Hard Style" magazines
presenter and instructor
2005: Opened first school of Kettlebells in North America, also first to include women in this discipline. Work with Fire and Police Departments, as well as Military and College Athletic Departments designing health and exercise programs for their specific needs
2011-now: Identifying special needs and designing training programs for high-intensity jobs (first responders, nurses,etc)
2016-2017: Taught Zen and Balance course at Metro State University, Minneapolis MN
certifications
Tai-Chi
Kettle Bell (certified national instructor)
Powerlifting
Bodybuilding
Martial Arts
Nutritional studies
Thai Yoga Study
Massage therapist (chair and traditional)
Stretching
Bouldering
Free climbing
ron morris: correcting toxic behavior since 2000!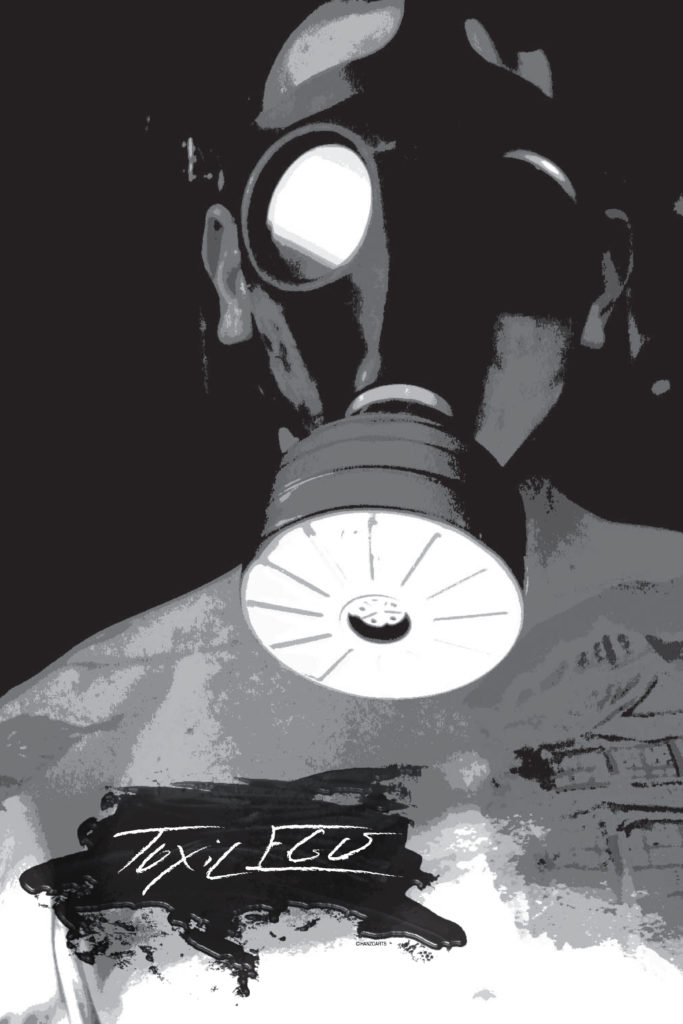 Ron Morris Professional Biography