the thin zen line is an ongoing health and education program dedicated to working with all first responders to teach zen meditation and qi-gong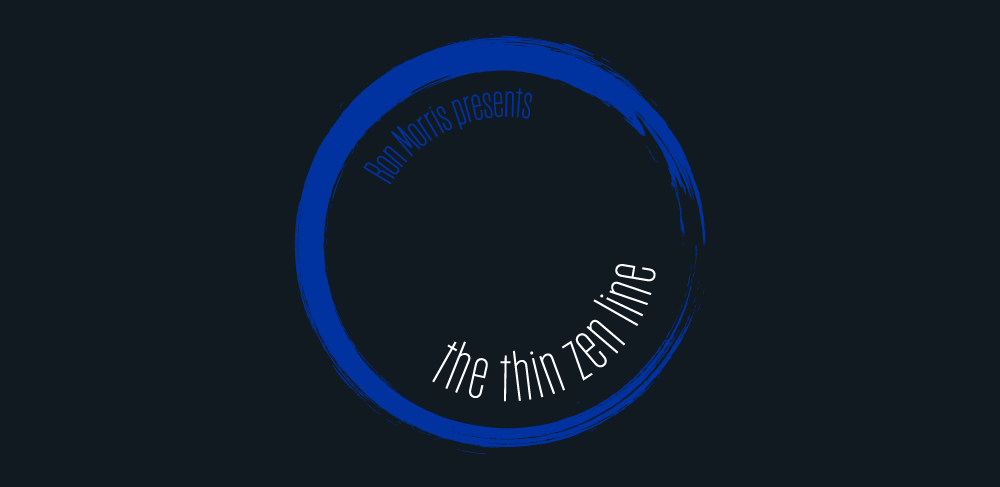 The program is designed for those who are on the frontlines in this increasingly crazy world:
Police
Firefighters
Teachers
Healthcare Workers
Essential Service Workers
This is a simple and relaxing form of self-health-care.  These hard-working key members of society will learn how to avoid stress, deflect anxiety, and not engage in anger.
"Sounds like B.S."   IT'S NOT.
I have over 20 years experience teaching these traditions. You will have fun. You will relax. Most importantly, you will take away techniques to use EVERY DAY to get through to the NEXT DAY, in safety and health. Contact Ron to learn more about bringing this complete program to your community.
part 1
part 2
part 3
part 4
part 5
part 6